Sarah Oulton - Liverpool Branch Manager :
Hi I'm Sarah or Sazzi, I'm manager of Global Makeup, Hair and Productions Academy Liverpool Branch and also Level 2 and 3 tutor. I've been at GMHPA since 2018 and I'm loving my role here and seeing all the students' progress and grow in skills and confidence. I qualified in my VTCT Level 3 Diploma at GMHPA in 2018. I also run 2 other businesses GoEvents, GoProdcutions which is a family ran event management and video production company, there isn't an event we can't do! I'm also a Younique Presenter and joined the company 5 years ago when they launched in the UK, I love the ethos of the company of Uplifting, Empowering and Validating people which I carry with me in all work I complete. I've been an NVQ assessor for over 10 years and an IQA for 4 years. I love all things makeup and creating different looks and seeing other people succeed. I'm a single mum and my son has Autism so working at GMHPA is great as I can work around school times, although I'm usually still working while I'm at home! In any spare time I may have I enjoy going to the gym and taking part in dance classes (I've danced since I was 3!). If you're in the office come and say hello, my door is always open!
Kate is an excellent fashion make up artists with years of experience in the MAC store as well as working as a make up artist on T.V, Fashion shows , events and many high profile jobs. Kate has taught extensively, completed her assessors, and is on the second year of her teachers diploma .Kate teachers the level 3 courses and does the masterclass events .
Please email Global Agency for Kates C.V and details of all her work and experience.
Charlene has an incredible C.V and just loves everything to do with Make up, Hair, Production, glamour and film and T.V - Chearlene is a qualified mental health nurse as well as Level 3 Make up, has her assessors and is in the second year of her teachers diploma . Charlene heads up or St.Helens branch at MD Productions and leads in events, proms , fashion show and T.V bookings .
Beth Allen - Instagram MUA
Beths is an excellent Instagram and heavy glam make up artist who's teaching approach is very detailed and thorough , she loves all things make up and loves sharing all her skills and techniques with students wanting to perfect all there make up skills.
Lemees - Our make up artist who specialises in Asian bridal and Beautiful Arabic make up on all skin tones.
Jemina - one of Our London make up teachers who specialise in make up for all skin tones.
Fee Ward - Level 2 Make up Tutor
Fee is a very talented Make up Artists who loves all things make up and sharing her excellent make up skills .
Joanne works for Global part time and manages the referrals .
Nicola Williamson - Make up Assistant
Nicola is an exceptional person with a heart so big all the students and teachers love her! Nicola helps many students complete their courses and helps the teachers aswell, Nicola teachers our vulnerable learners with excellent skill and humour ! She's our gem x
Anisa is a beautiful make up artist but also excellent at administration and traineeships, Anisa helps all the teachers and students do an amazing job her at Global.
Nicola Furlong - Make up teaching assistant
Nicola is a very talented and skilful make up artist who loves make up, people singing and dancing! She's an asset too our team and helps all the students and teachers complete their make ups as well as their written work .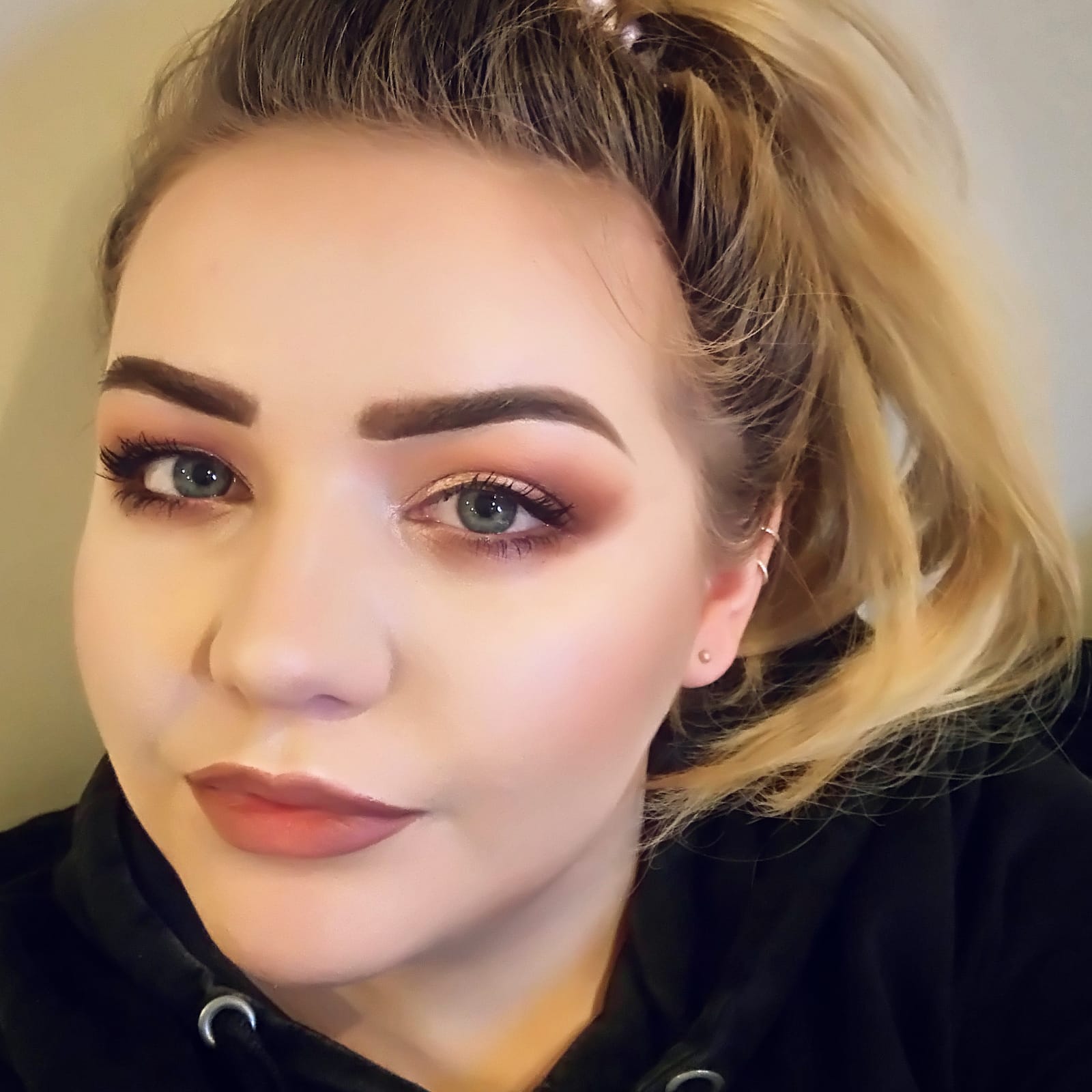 Anna Kerfoot- Social media
Anna has been with Global from the very start and designs all the logo's flyers, social media posts for Instagram and facebook, Anna is a trie professional and does everything excellently , after she finishes University we hope to have her full time on staff !